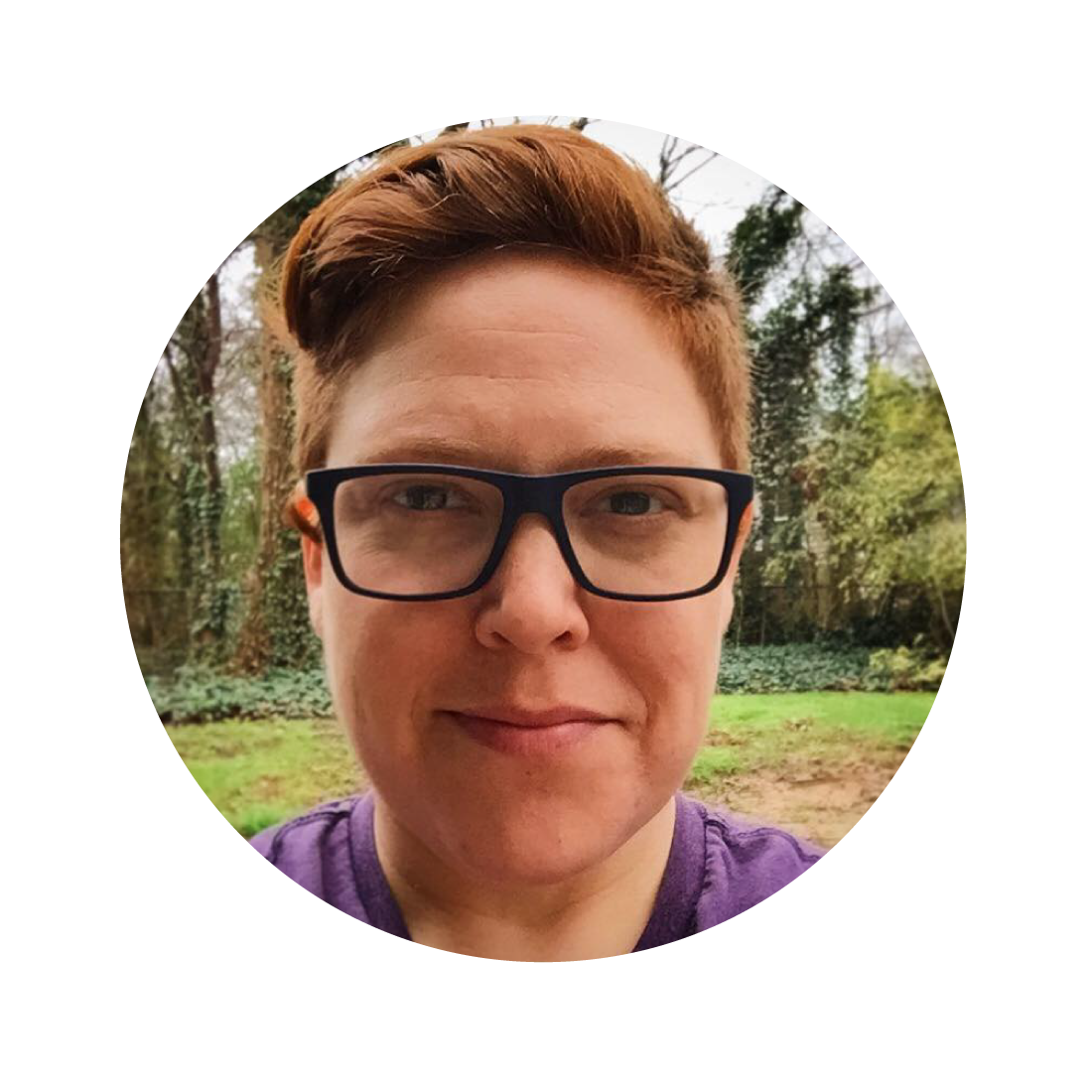 I've lived some places, and learned some things.
Using a multi-disciplinary approach, I help clients identify their goals, and then deliver brand strategies, concepts, and designs that address their biggest challenges, with agility, occasional dry humor, and a modest sprinkle of fairy dust. 
Over the last decade, my work in branding, illustration, and design has allowed me to collaborate with stakeholders in the fields of specialty coffee, restaurant/retail, B2Bs, NGOs, the financial sector, medical and/dental, aviation, the toy industry, human resources, music, theatre, real estate, and others. 
This breadth of experience led me to see that every project has unique challenges that require special solutions. It also helps me find the commonality among all my work, and continually streamline the design and production process, based on what I learn. 
If you're looking for something resembling a
resume
, please check out my
linked in page
for all the relevant names, dates, and titles.
If you're looking for pictures of my
adorable dogs
, my hobbies, and other colorful amusements, please do follow me on instagram 
@katyvmeehan.
But, enough about me, let's talk about you!
Thanks for reaching out. I'll get back to you as soon as possible. Have an excellent day!